Redefining resortwear. One outfit at a time.
Enter the world of Varada, where each piece is a celebration of women and her journey. 'Varada' comes from the Hindu Goddess Laxmi, the goddess of fortune and prosperity.

At Varada, we honor the woman who knows her true power. Her beauty. Her wisdom. Her desires. Her life. Our purpose? To make every woman feel and look like the goddess that she is.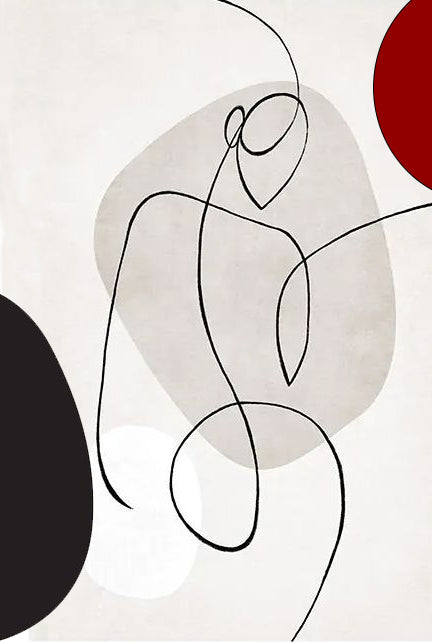 THE ORIGIN
At the heart of Varada is every strong woman who knows her true power. Our collection is a careful curation of your personalities, your beauty, your wisdom, your desires, and your philosophies. Our purpose? To make YOU feel and look like the goddess
Brainchild of Kinjal Singh, a seasoned fashion designer who has spent the last years designing resort wear for high prole luxury hotel chains such as Four Seasons, Ritz Carlton, Shangri-la, and many more located all around the world, Varada was born out of the need for creating ensemble that resonates with every woman.
Being an expert in fabric prints as well as patterns, Kinjal brought to life customisable resort-wear pieces that set you free and let you stand out. She also believes in sustainability and hence, all pieces are inspired from nature and crafted from natural, sustainable sources.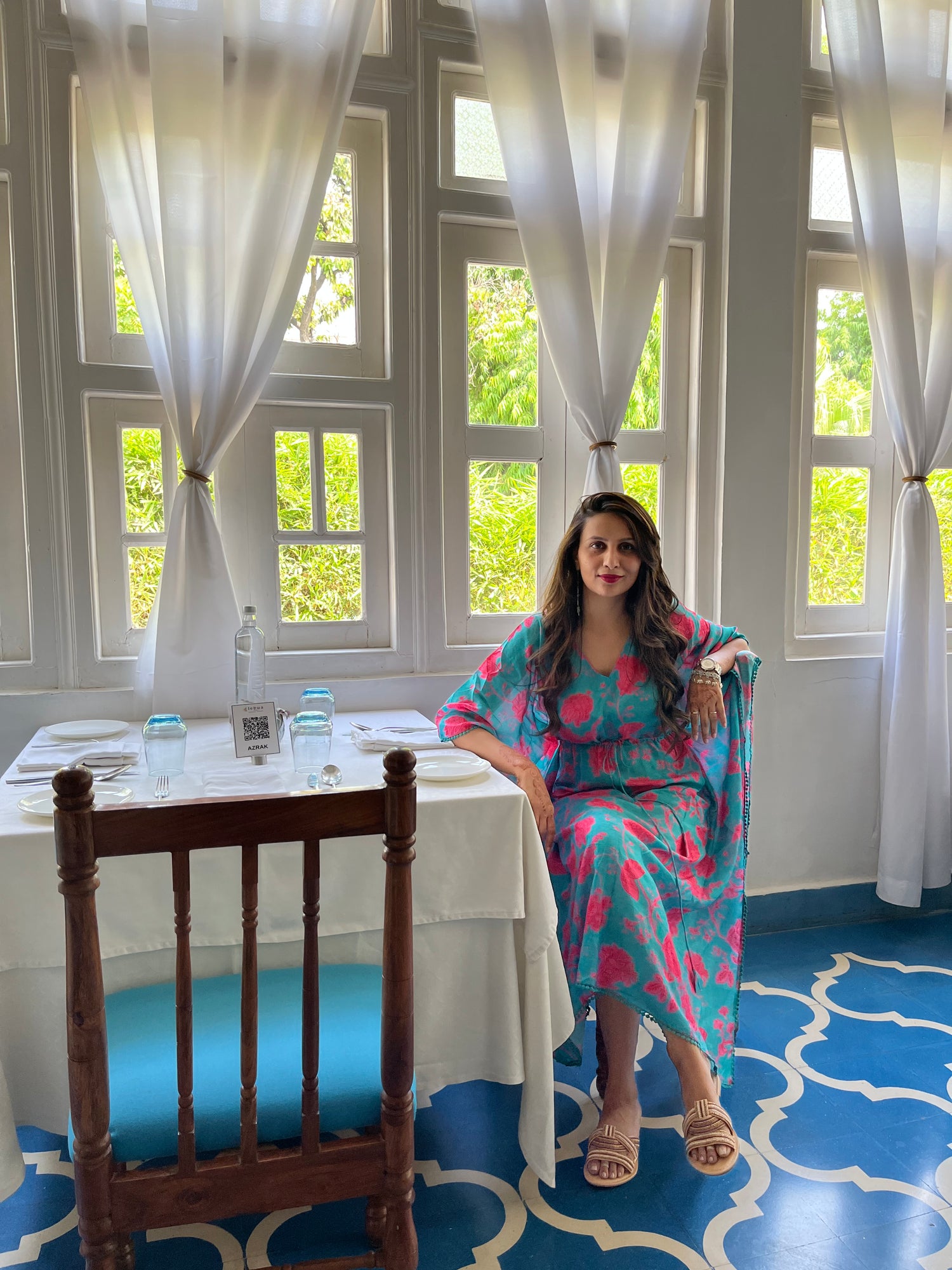 LETTER FROM FOUNDER
Does the lifestyle space really need more brands?, I questioned myself. When I was working on the designs for Varada, I knew they had to communicate a philosophy and be different. They had to narrate a story and capture attention for its effortless fit and lightweight fabrics. I wanted to bring to life clothes that could reflect every woman's true personality, were not trend-driven, and inspired by nature."
- Kinjal Singh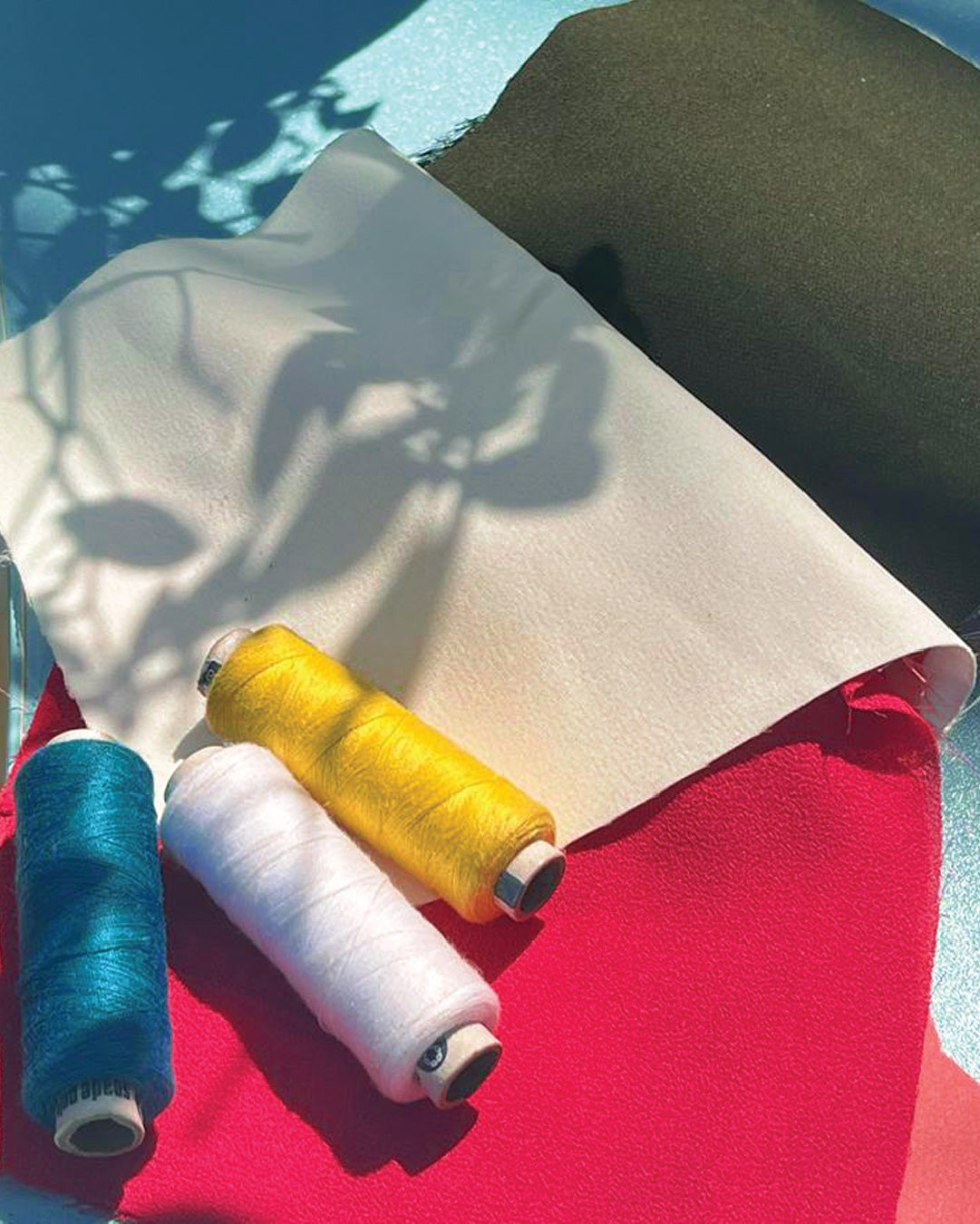 PUTTING YOU FIRST
Purposeful and Timeless
Our designs place a strong emphasis on ease, durability, and natural beauty. With the commitment and love necessary for the requisite craftsmanship, they are built to last for generations. Despite being useful and adaptable, our products and procedures oppose fast-fashion methods. rectly support the communities that produce them.
People Focused Fashion

From our meticulously supervised workplaces for craftsmen to environmentally responsible techniques and materials, we're aiming to provide your family with the gift of precisely and responsibly created heirlooms. While doing so, we guard you and our craftspeople against the pervasive, negative impacts of the fast-fashion textile industry.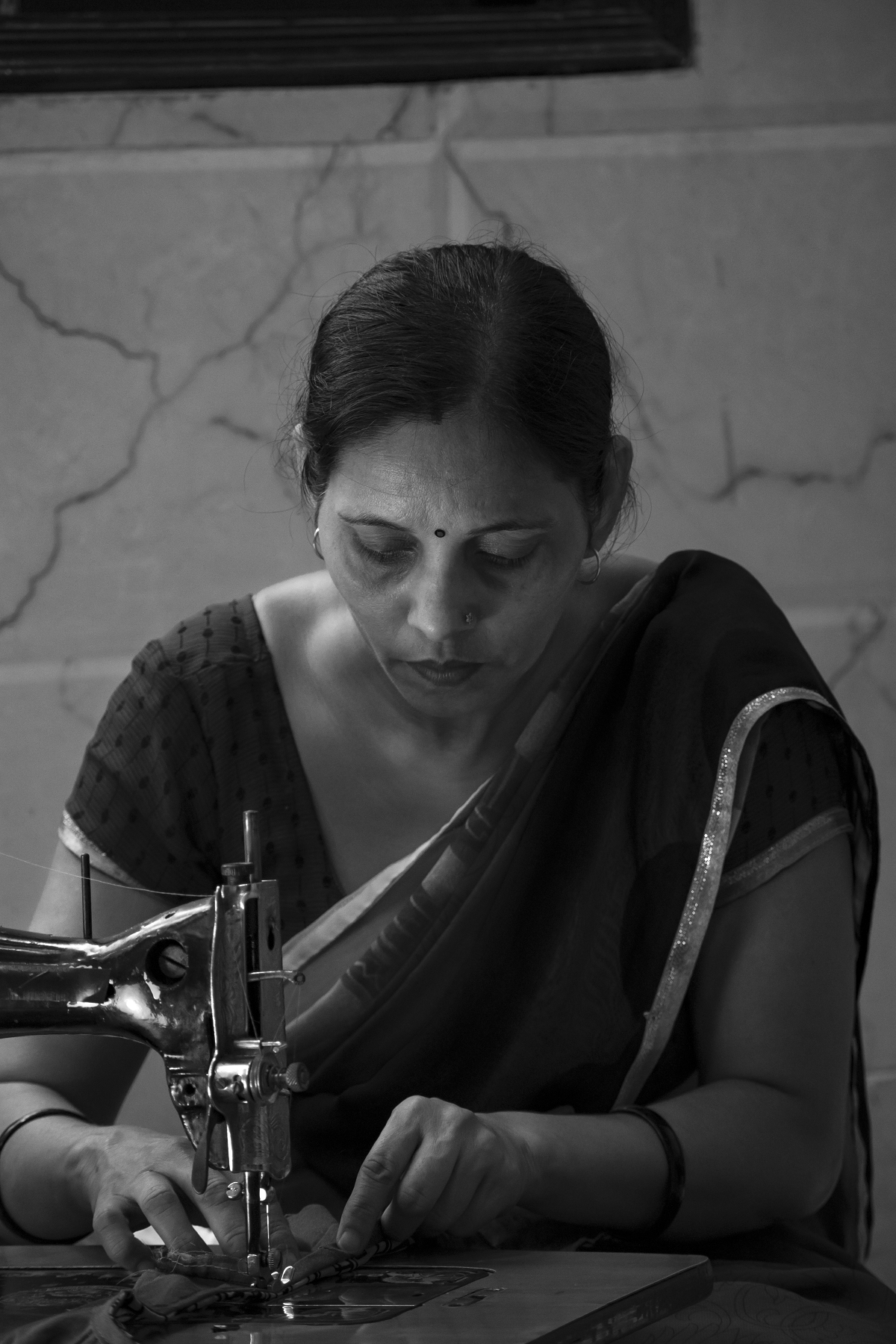 CONSICIOUS SUSTAINABILITY
Promoting Women Artisans
By establishing jobs, promoting education, and offering
skill development, we enable women craftsmen and
oer them opportunities to succeed that they otherwise
wouldn't have. We assist women in ending the cycle of
poverty that has plagued them for generations so that
they can send their kids to school, enhance their living
conditions and health, and broaden their skill sets.
Sustainable & Slow

We adhere to environmental stewardship principles from the selection of the raw material to the finished product. We are dedicated to getting rid of dangerous substances, cutting down on waste, raising awareness, and improving our sustainability. We promote clean air, fresh water, safe working conditions for environment by using organic and natural